N12 Storage solutions for North Finchley Movers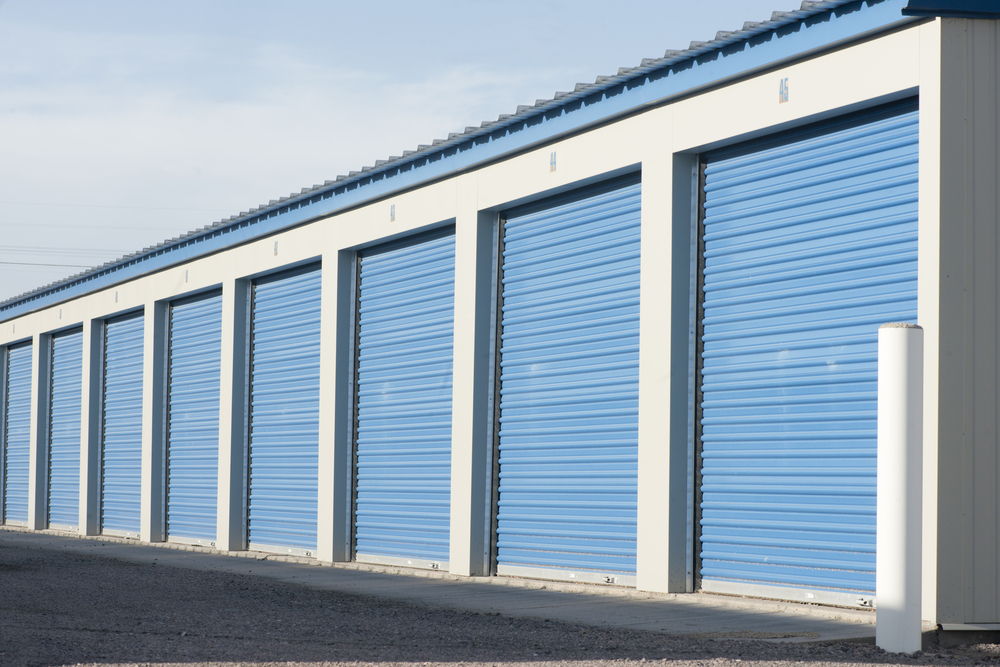 N12 removal companies often do the removal parts completely but then leave you with an issue of storage space to sort out. This is far from ideal if you are moving house and lack the sufficient storage space to keep all of your belongings. This is also not helpful to companies who have relocated in the area and find that their new office premises do not have sufficient space for stock or for archived material to be accommodated. One of the most important thing is a removal company can do is supply you with options for storage of items. Our removal company is able to provide just that and we can offer a range of solutions that are extremely useful to both individuals and businesses at a time of great storage need.

Whenever North Finchley Removals deals with any removal in London, we will give you an option of booking storage space. One of the best things about us is that if you do not book storage immediately, you can come back to us later by calling 020 8396 6310. We can add storage on to your removal service at any time that you need. All you need to do is make sure that you keep us informed of your requirements and within an hour we can send a man and van to you to collect any access items.

When you are looking for storage space, we can provide you with a storage room in our compound. Our N12 storage comes in a range of sizes, with a small units available at a very low cost right up to large storage rooms and warehouse space. We can assess the volume of the items that you are intending to store with us and provide you with a suitably sized storage room. Discounts are available if you book with us for a long period of time and to hear about the very reasonable costs on offer all you need to do is call our customer sales team on 020 8396 6310.

When it is time into place your belongings into storage, you simply need to contact us and we can pack them all up with a man and van. Our North Finchley removal staff will then take you to the storage compound and ensure that everything is loaded up into the storage room for you. You can then contact us as soon as you want to remove your items and we will do the same process in reverse! This is particularly useful for customers who are looking to store items whilst they stay in temporary accommodation. The process really is simple with North Finchley Removals's help!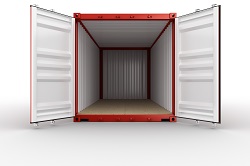 If you store with us, you will be given every security measure possible which should give you peace of mind that your belongings are in safe hands. Every single storage room is alarmed and you will be given a padlock which will be yours to open only. Furthermore, the storage compound may only be accessed by customers inputting a personal pass code and this activates your alarm. There is also CCTV footage throughout the compound as well as a security guard or more on site at all times. There is simply nowhere safe in London to store your belongings then at our storage premises!

Any storage room you book with us will be clean and tidy and we make sure that no storage rooms that are emptied contain any debris or any other odour which may detract from its safety and hygiene. You will be given an opportunity to inspect your storage room before placing your belongings in there. Customers can visit their storage space at any time that they choose and the compound is open pretty much throughout the week.

If you would like to book a North Finchley storage space through our company all you need to do is get in touch with us and we will give you a range of options as well as quotes. You will find that we're one of the cheapest removal and storage companies London can provide and this is evident when you contact our customer services team on 020 8396 6310. Another thing we can provide you with if needs be is packing material. Our company has a store which contains all manner of boxes, both plastic and cardboard, bubblewrap, plastic binding, duct tape, tissue paper and items such as furniture covers and temporary wardrobes. If you would like any of these items, let us know and we will arrange for them to be provided to you.