The Most Dedicated and Useful North Finchley movers N12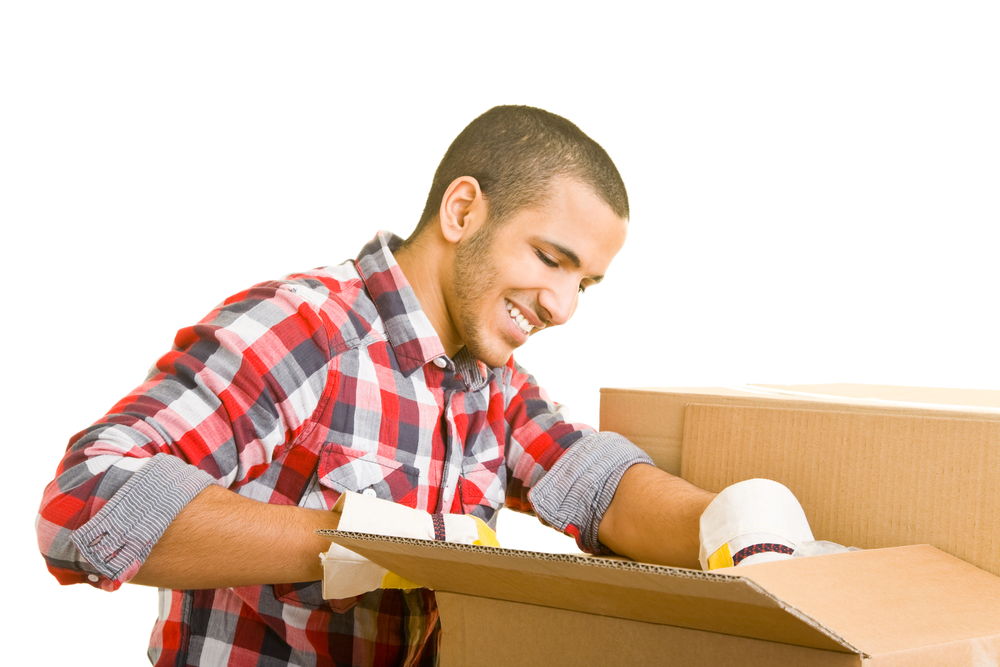 When you are looking for a reliable, honest and very punctual set of removal staff, you need look no further than North Finchley Removals. When you call 020 8396 6310 and ask us about our removals, you will soon be pleasantly surprised by the courteous nature of our sales team and the helpful solutions we can offer you. With North Finchley movers like ours available to deal with your removal work, you can rest assured that moving house will be a much more pleasant experience than you might otherwise have had with any other removal company.

We train our removal team very carefully and we make sure that they have the ability to deal with any kind of delivery load for all manner of customers. If for example you are a company relocating to new business premises, it's no good having a removal team that can only normally deal with house removals involving boxes of items. It is important that the removal staff are able to handle filing cabinets, expensive and fragile computer objects and so forth. Most N12 removal companies struggle to match our competitive and very reasonable quotes and to receive yours call us today on 020 8396 6310.

We do not have any issue with working out of hours. It is important nowadays that North Finchley removal companies are flexible enough to be able to accommodate customers with particularly busy lifestyles. This is especially important for businesses moving to new office premises. The last thing you need is to lose precious days of trading and it is natural that you would want to arrange your removal for outside work hours so that it does not disrupt your employees. The flexible shifts that our N12 movers are able to work means that we are able to deal with any removal at any time of day and night in London. You need only tell us when and where and we will do all the rest for you.

Leadership is something that we consider very carefully as a removal company. If we're dealing with a large office relocation, it is essential that everything is well organised and planned so that nothing can go wrong on the day itself. For that reason, we appoint a project manager to each and every office removal we complete. North Finchley Removals does not ever short change businesses and if we feel that certain number of movers is required, we will make sure that you have them. Having said that, we do not like to see our customers paying over the odds or for idle hands and for that reason we will try and predict accurately as possible how many removal men you need to complete your job.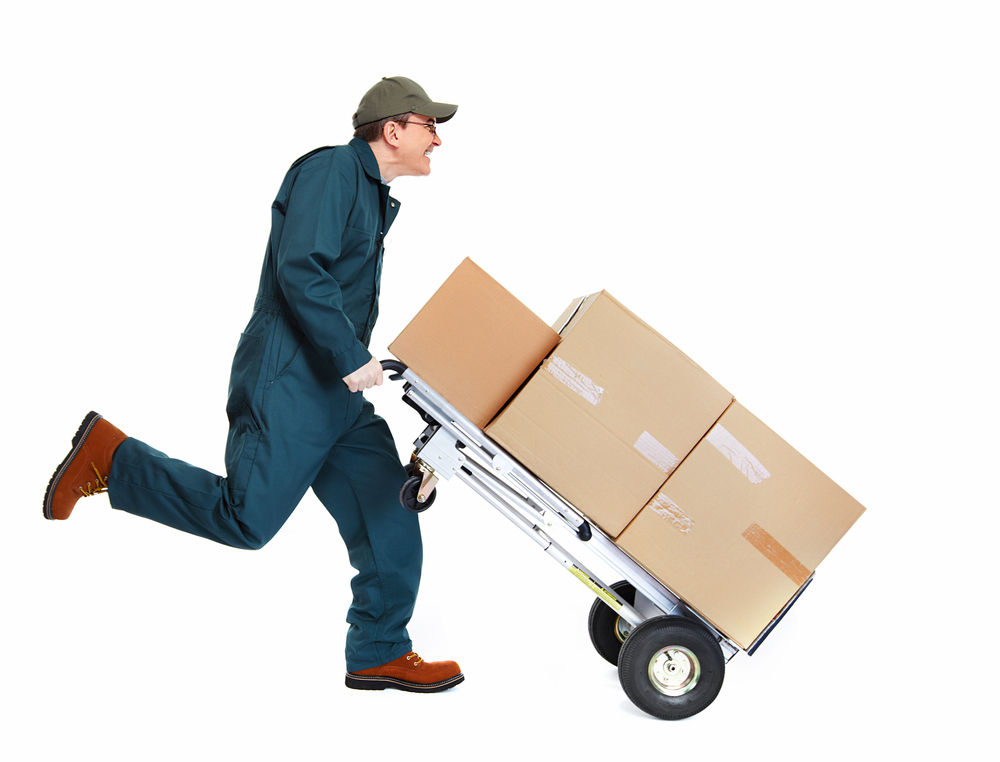 With more and more people needing help with furniture dismantling and packing services, this is something we train our removal staff to be able to complete. All of our movers are capable of taking items insensible conditions, ensuring that fragile pieces of crockery and ornaments are wrapped within bubble wrap and placed in padded boxes with tissue paper. We can also capably take apart larger items of furniture that cannot sit comfortably through doorways and this is helpful when you are seeking to avoid anything being scuffed or damaged. Our removal staff will make sure that anything that has been taken into pieces has been put back together again later.

Our company also prides itself on the high quantity of locally-based stuff we employ. We don't like to see customers dealing with staff who cannot speak good English either and that's why being well spoken is an important requirement amongst our removal team. The local knowledge we have is also quite useful to people who are first time movers in London and need a bit of direction.

The removal service we provide in London is designed to be convenient for customers and for that reason, we are one of the most highly rated removal companies on the market today. If you would like to make a booking with our removal company all you need to do is pick up the phone and dial 020 8396 6310.